Digital-IQ provides infrastructure solutions that modernize IT by leveraging key Open Source based technologies combined with expertise across 4 key areas: DevOps,  Cloud,  Automation and Security.  We provide strategy, architecture, implementation services, and software to National and Global customers across all industries.
Our goal is to modernize our customer's IT environments by leveraging traditional and emerging technologies. We combine our services expertise with open source and commercial products to create best-in-class solutions that are able to utilize public, private or hybrid cloud environments.
Digital-IQ  works closely with customers to determine their DevOps goals and requirements, and identify an application or function that would provide business value from a DevOps infrastructure.  A  strategy, architecture, and implementation plan is established with customer, and begins with webinars and hands-on workshops to educate customers on included technologies.  
Digital IQ Customers
Digital-IQ Technology Solutions provide companies the ability to optimize their existing IT infrastructures, leverage multi-cloud environments, and build DevOps infrastructures that modernize and automate application development.   Digital-IQ has numerous current and recent customers.  A sample of Digital-IQ current and recent DevOps customers include:
Digital IQ Partnerships
Digital-IQ Architects continuously research and validate traditional and emerging technologies to bring multi-vendor integrated solutions and reference architectures to our customers for rapid, secure implementation, focused on business value. This allows Digital-IQ to provide strategic and unbiased advice about infrastructure strategies and technologies supported by unmatched industry knowledge and capabilities. Some of Digital-IQ's partners include: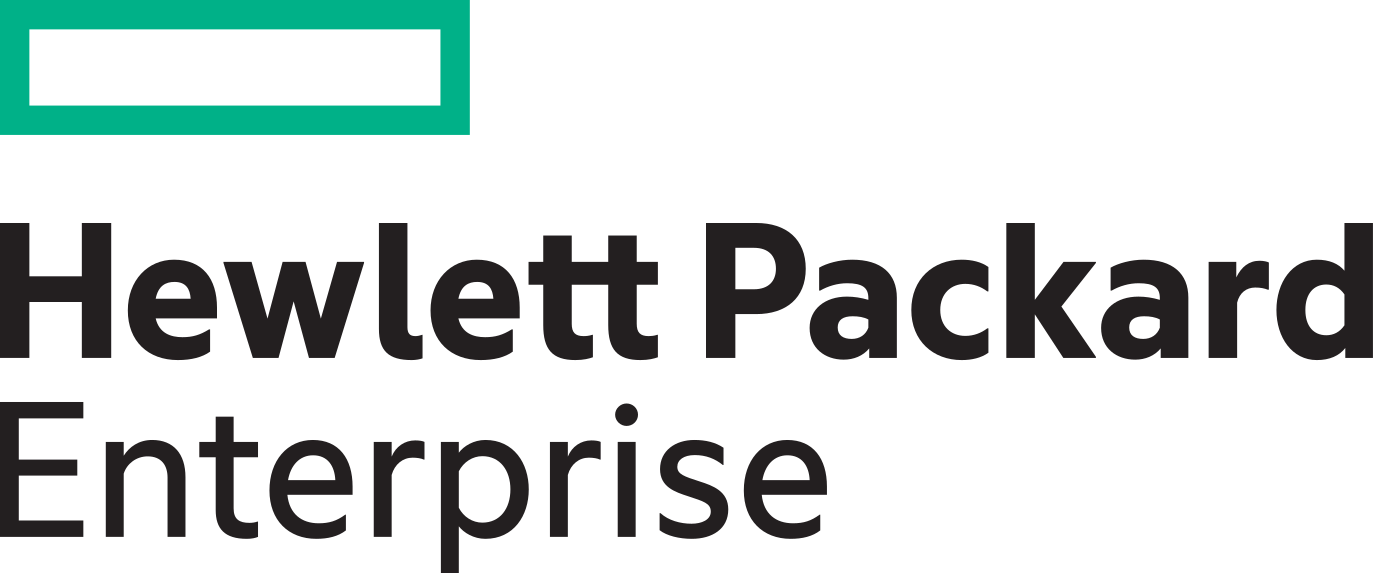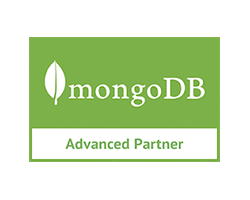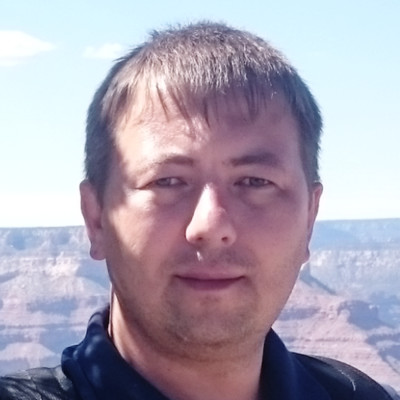 Dmitrii Mostovshchikov
Founder
Dmitrii is responsible for Digital-IQ's technology direction. Dmitrii leads the Architects and Engineers for Digital-IQ in the design and implementation of IT solutions worldwide. Dmitrii ensures that Digital-IQ is focused on forward-looking technologies that provide measurable business value.
Dmitrii is an IT author with extensive IT experience and is an expert in multiple IT disciplines involving Open Source, DevOps, CI/CD, Automation, Cloud, and large-scale implementations. He has a proven track record of solving customer business problems with technology solutions through proper planning, flexible execution, and excellent customer service.
Digital IQ Technical Expertise
Professional Certificates
Digital-IQ experts keep more than 500 professional certificates across all the Information Technologies areas, including solutions of leading IT field leaders such as Red Hat, GitLab, IBM, VMWare, AWS, Google, Microsoft, Cisco, Juniper, Hashicorp, and Nutanix.